in partnership with Sierra College Community Education

April 11 - 16, 2024


6 Days • 8 Meals
$2,898 ppdo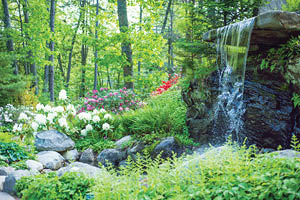 May 26 - June 1, 2024
7 Days • 9 Meals
$4,148 ppdo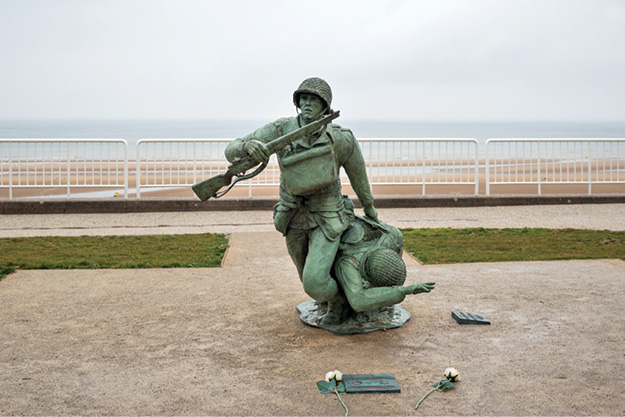 Memorials of World War II
featuring the 80th Anniversary of the D-Day Landing
July 12 - 21, 2024
10 Days • 12 Meals
$5,448 ppdo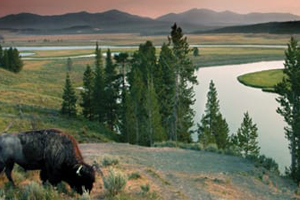 August 22 - 29, 2024
8 Days • 10 Meals
$4,299 ppdo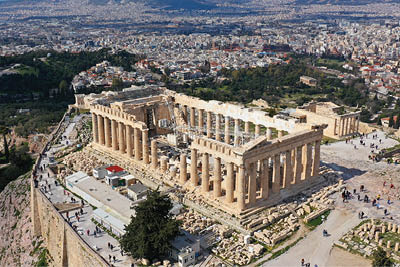 September 7 - 17, 2024
11 Days • 14 Meals
$6,148 ppdo
November 1 - 14, 2024
14 Days • 24 Meals
$10,998 ppdo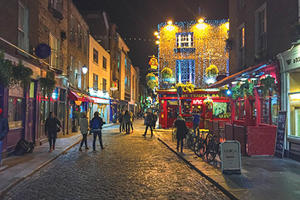 April 28 - May 4, 2025
7 Days • 9 Meals
$4,248 ppdo
---
Contact us for a recording of our most recent Escorted Vacations Preview, where you will enjoy colorful slides featuring costs, itineraries, and fascinating details about our current trip offerings!
---

Sierra Community Education in partnership with Collette Travel has served over 1,000 community members through our Travel Program. We have traveled to many exotic locations such as Italy, Vietnam, Peru, Costa Rica, Cuba, Kenya, South Africa, Spain, and many more. It is the best way to travel with a local group to places you have always wanted to visit. The trip starts in Sacramento and is guided by an experienced tour manager the whole way through. Trips included some meals and excursions. You can also rest easy knowing that the best and hassle-fee travel insurance is included.
Have another destination in mind? We can help! Contact us for information on how to book.
---