in partnership with Sierra College Community Education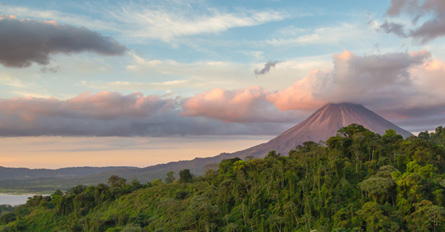 January 30 - February 7, 2023
9 Days • 14 Meals
$3,698 ppdo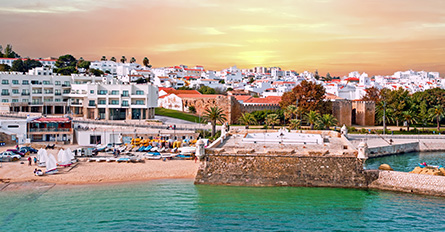 March 14 - 23, 2023
10 Days • 12 Meals
$3,398 ppdo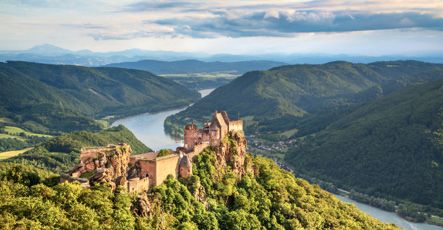 Exploring the Alpine Countries
Austria, Germany & Switzerland
April 27 - May 9, 2023
13 Days • 17 Meals
$5,398 ppdo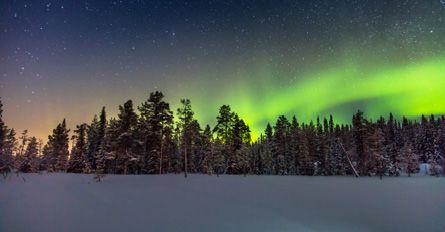 February 17 - 24, 2024
8 Days • 11 Meals
$6,098 ppdo
Sierra Community Education in partnership with Collette Travel has served over 1,000 community members through our Travel Program. We have traveled to many exotic locations such as Italy, Vietnam, Peru, Costa Rica, Cuba, Kenya, South Africa, Spain, and many more. It is the best way to travel with a local group to places you have always wanted to visit. The trip starts in Sacramento and is guided by an experienced tour manager the whole way through. Trips included some meals and excursions. You can also rest easy knowing that the best and hassle-fee travel insurance is included.
Have another destination in mind? We can help! Contact us for information on how to book.
Free Escorted Vacations Preview!
You're invited to a free slide show of our escorted vacations. Enjoy viewing video clips and photos of our travel destinations with our experienced travel representative. Learn about costs, itineraries, and fascinating details about each trip.
In-Person: Wednesday, September 21, 10:30am-11:30am

Zoom: Friday, September 23, 10:00-11:00am